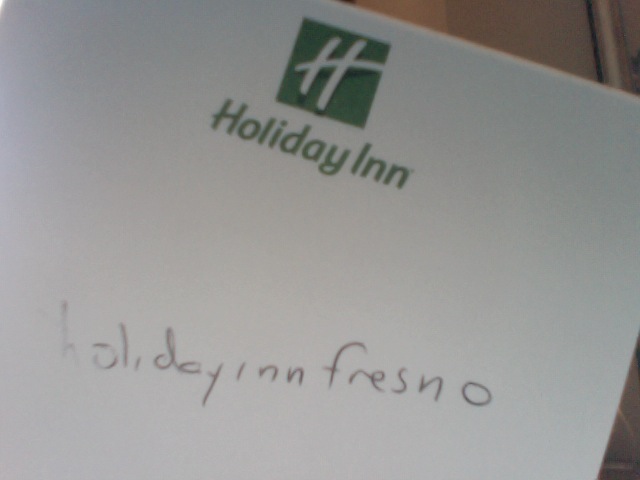 Three months ago, I believe it was, I decided to begin creating my second solo theater show. After some consideration, I decided I would go forth with the title, Foolhardy. I liked the word. And thus began putting in for festivals that were far in the distant future, distant galaxies.
But then came the first surprise. One of the festivals required immediately, a 50 word description of the show. 50 words is almost as short as a Twitter post, but made significantly harder to compose when you have ZERO idea what your show is going to be about.  I needed months more time for that, but the application deadline was staring back at me demanding 50 words by 4 p.m.
"What is FoolHardy? For starters, at the time this description is due, Patrick had only the title, but no show. Not a lick. But he put in for the Rogue anyway. That's Foolhardy. The show will be too. Chronicles of being foolhardy. Live Brave. Crash Hard."
With my 50 words accomplished, I told myself I'd work on the show script next, knowing I had months to do it. Boy can time fly.

I packed my overnight bag today for my trip to Fresno, to debut Foolhardy, with 3 performances. Woke up with not one single word of the show developed. I'm not bragging here.
On the way out the door I caught a lucky break. I discovered my first show wasn't until tomorrow afternoon. One unexpected day in a hotel room to come up with something. There is a God.
And now, I'm in that hotel room. It's 3:23, and instead of writing the show. I'm writing this. Something might seriously be wrong with me, just saying. I sit here waiting for my internal fire alarm to go off. But it seems some subconscious part of me has fallen asleep near the panic button.
I showed up. That's what matters. To get the ball rolling. That's what works.
Must grab a pen and paper. Must write something…. Soon. Time is running out.
To be continued.
From Fresno,
Patrick