Book me and I'll elevate the excitement, energy and passion at your next event.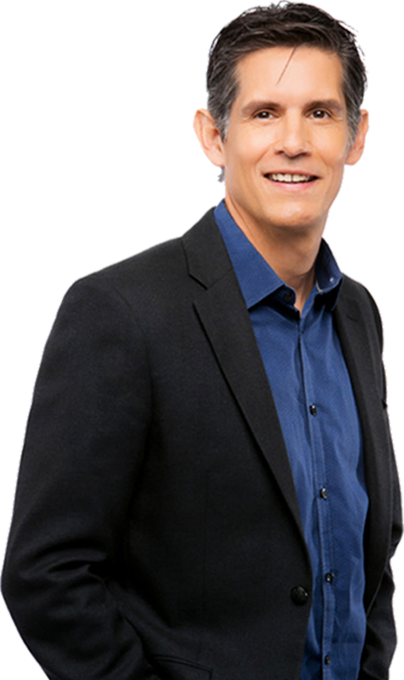 I've been inspiring and entertaining audiences full-time for 24 years and I LOVE using my time in front of an audience to make people think, laugh and live more fully.
More than 1,500 organizations have honored me with an invitation to speak at their event. I'm grateful for world class clients such as Google, Qualcomm, Visa, Shell, Boeing, Motorola, Avant, National Association of Colleges and Employers, Maryland Bankers Association, Ariix, National Academic Advising Association, Diamond Multimedia, RSM McGladrey, Vital, Enterprise, and Hilton.
My topics include passion, creativity, customer service, innovation, overcoming, mastery, fear, passion, accomplishing the impossible, and entrepreneuring. And I am going to customize my talk for your meeting. I don't do canned speeches. In fact, I abhor them.
Speaking is my craft and my passion, and my mission on stage is to inspire, encourage and coach your audience to their next levels of capability and possibility.
The power of story is my hallmark trait. I love stories for their ability to really engage an audience and make the message stick. I am pleased whenever I hear clients tell me that their audience remembered my stories for years.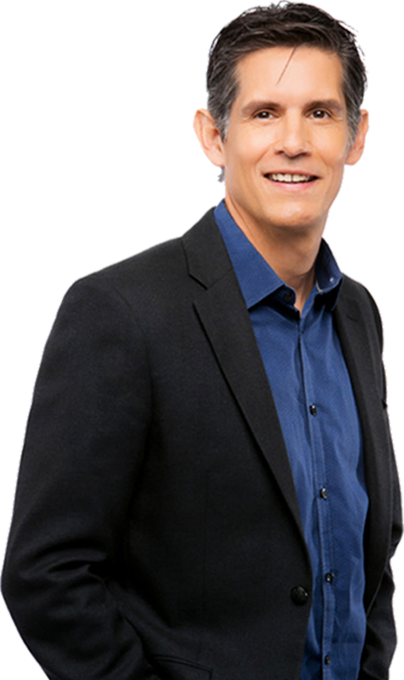 Some of my audience favorite stories include the time I stepped out of crowd and delivered a stranger's baby on a sidewalk in San Francisco. The time my mother made me move a mountain of dirt to teach me about vision and creation. The time football legend, Marcus Allen, taught me to face my fears. The time Olympic Gold Medalist, Lanny Bassham, schooled me on mindset.
There's also the time when I bombed at comedy for a year before being discovered by HBO. Of course, I also tell lots of true stories about inspirational people.
Book me as your speaker and I will knock-it-out-of-the-park for you and give your audience a talk they love and remember for a long time.
More Than Motivated
(Purpose, Passion, Power and Heart)
Patrick's powerfully inspiring and insightful talk on how achieve your personal best, overcome obstacles, and reach big dreams. Patrick embraces that it's never about money, smarts, zip code, or past performance – it's always about Purpose, Passion, Power and Heart. Your audience will remember their unlimited ability to reach higher goals, to make big things happen, and to infuse their lives with greater fulfillment.
Powered By Heart
(Connecting, Contributing and Customer Service)
Patrick's highly inspiring talk on the best practices of stellar customer care, increased loyalty, and creating a company culture that employees love. Patrick illustrates how top companies are moving the needle in today's "Connection Economy" with empathy, caring, kindness, concern, trust, repair, understanding, appreciation, listening, responsiveness, passion, and yes even love. Patrick reveals how great companies aim for the customer's heart, not just their wallet.
Life is Beautiful
(and funny, crazy and surprising)
(The perfect after - dinner talk)
Patrick at his storytelling best, wowing your audience with unforgettable personal stories about what truly matters in life; family, resiliency, humanity, giving, laughter, growth, forgiveness and love. Delivering a stranger's baby on the sidewalk, learning about life from a mountain of dirt, sleeping by his mother as she lay dying are just a few of the stories Patrick tells to take the audience deep into the heart of life. This talk fills the room with laughter, joy and tears and is the perfect way to remind your audience about their own highest values and deepest fulfillments.
Patrick has delivered inspiring and impactful
keynotes to more than 1 million people.

TOM PETERS
best-selling business management author
"Patrick is exceptionally successful. Love the chutzpah!"

DEBBIE BEASLEY
Valdosta University
"Outstanding outlook on life… An amazing message to share. He is the real deal."

FRANK SCHIFFMAN
Axiall Corporation
"Patrick's ability to engage his audience sent waves of energy through the room. Heart is what makes Patrick's message work for all."
MIKE MALLOTT
Director, Hilton
"Fantastic presentation… One of the most thought provoking talks I've ever participated in."

ALICE WALKER
author The Color Purple
"Beautiful person. Thank you for helping the universe."

JAMIE MADDEN
CEO of Work First Casualty
"Engaging, inspiring… perfect. I give Patrick my highest recommendation and truly hope that we can work together again in the future."